Rechargeable LED Torch: Portable Lighting Solution
₹ 799.00
₹ 1,999.00
SAVE 60%
Order On
WhatsApp
ALWAYS BE PROTECTED WITH THIS AMAZING MILITARY FLASHLIGHT!
Introducing the latest military-grade tactical flashlight built to withstand anything! Equipped with a security hammer, concealed blade, phone charger, and an ultra-bright beam, you'll always be ready!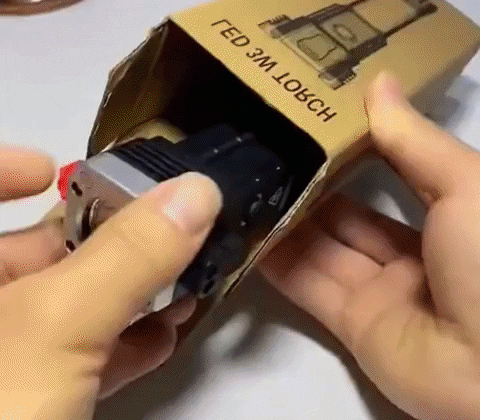 Discover the Falcon Lantern - your versatile companion:
✅ Easily switch between 4 different lighting options, from dim to bright.
✅ It has a strong hammer to break glass if needed.
✅ There's a hidden blade for your safety.
✅ It's waterproof and has been tested to make sure it works in wet conditions.
✅ Plus, it can charge your mobile phone when you need it most.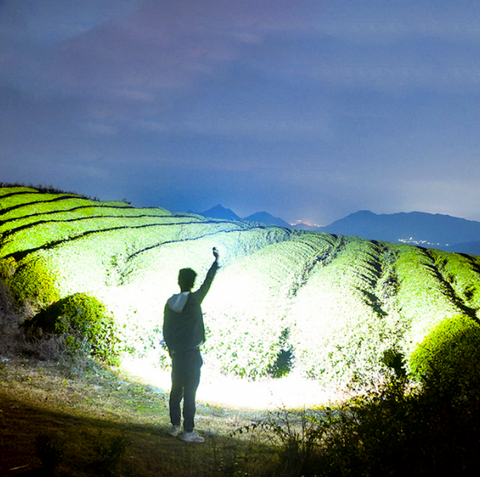 LIGHTS UP EVEN THE DARKEST PLACES
Thanks to its four light torches, the Flashlight GUARANTEES HIGH LIGHT in all situations! Clear DOZENS of meters in front of you in your focus mode
With more than 8 hours of UNINTERRUPTED operation and fast charging, use the Flashlight for several hours!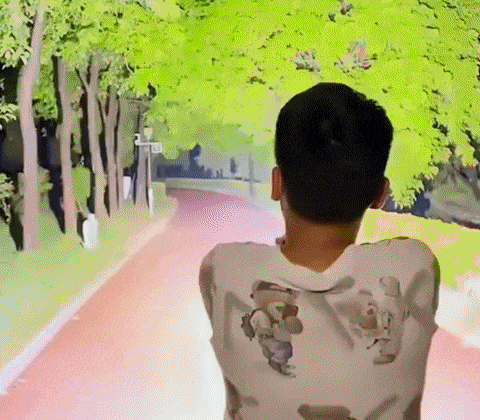 NEVER RUN OUT OF BATTERY IN EMERGENCIES AGAIN
Flashlight is the only one with a built-in Power Bank! Super Powerful and practical, GUARANTEES your cell phone charged anywhere
With universal charging, it works on ALL cell phone models, such as: Iphone, Samsung, Motorola and Xiaomi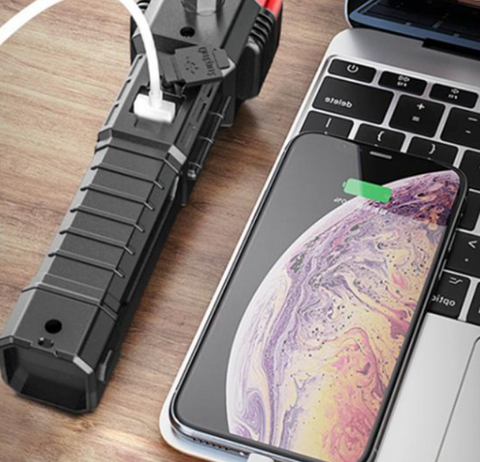 MILITARY RESISTANCE
Use this powerful survival tool even in the most extreme conditions. 
Made of titanium steel, the Flashlight is Ultra Resistant 
Waterproof, it is shielded against drops! With thermal coating, it works even in negative temperatures and is fire resistant!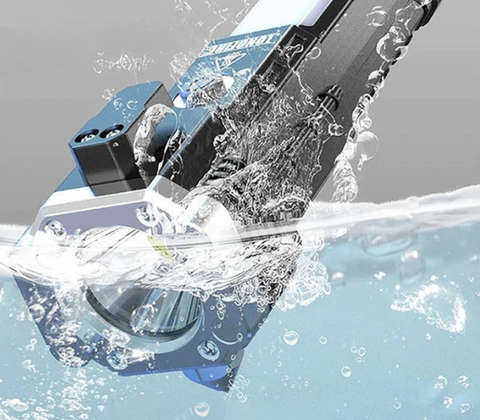 THE MOST COMPLETE SURVIVAL KIT IN BRAZIL
With Exclusive Titanium Hammer, Flashlight can be used to easily break metals like glass and stone!  Thanks to its hidden and super sharp blade, cut cuts, belts and seals!
With 4 unique operating modes:
  Strong light for dark nights, Medium light for indoors, SOS mode with flashing light and side light to see details more clearly or take night readings.